Perforated steel strip
used for fast and easy hanging of lightweight material and equipment...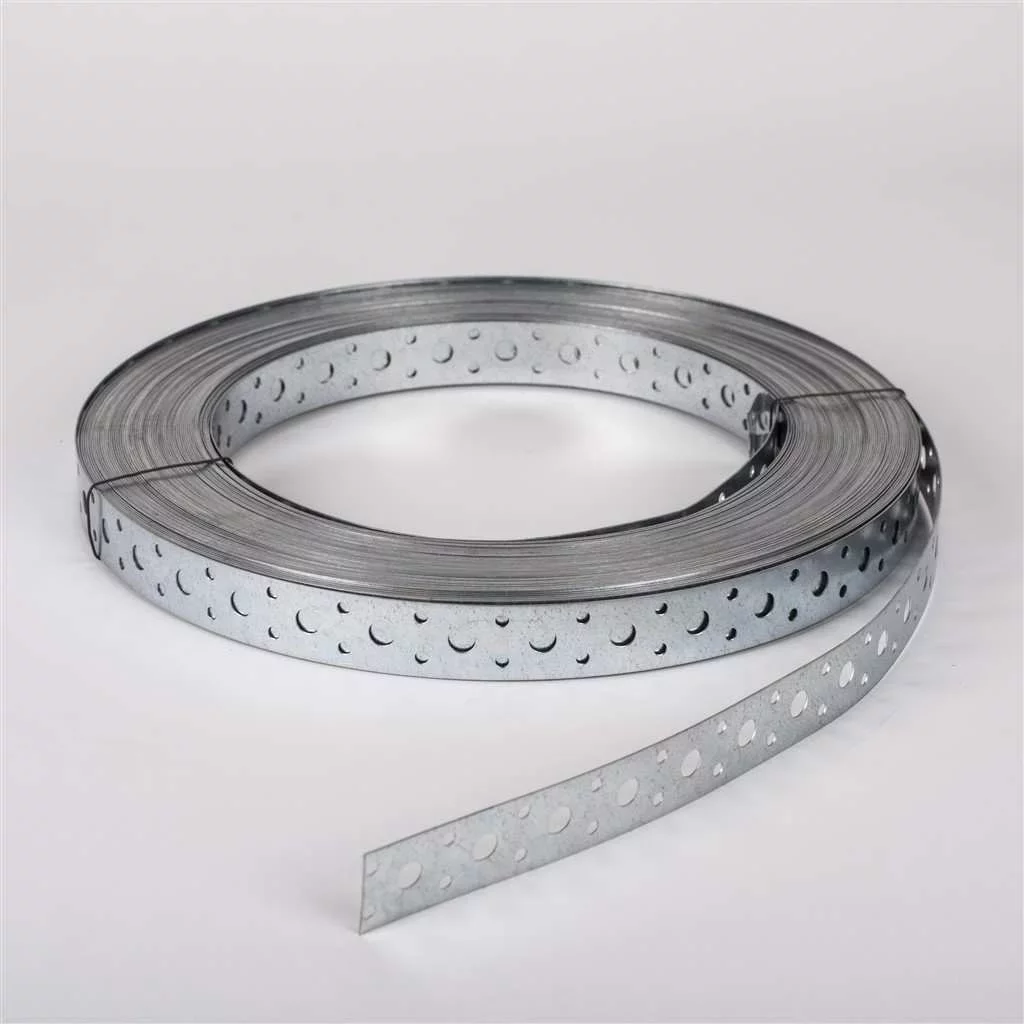 Perforated strip 17mm

Perforated strip with 17mm width used to suspend low-weight loads. Comes in coils with 50m length...

Perforated strip 25mm

Our most widespread perforated strip. It is produced with a width of 25mm in coils of 50m. length. There is a protective rubber cover accessory for this strip that can be purchased additionally should you need it...

Protective rubber band

Protective rubber band for perforated strip 25mm. Used to protect soft load from damaging by the steel strip...

Perforated strip 50mm

Perforated strip 50mm wide. For suspending up-to-medium weight loads...
Resources
relevant to our products...
Каталог ЕЛЛОН

Каталог ЕЛЛОН

12.55 mb